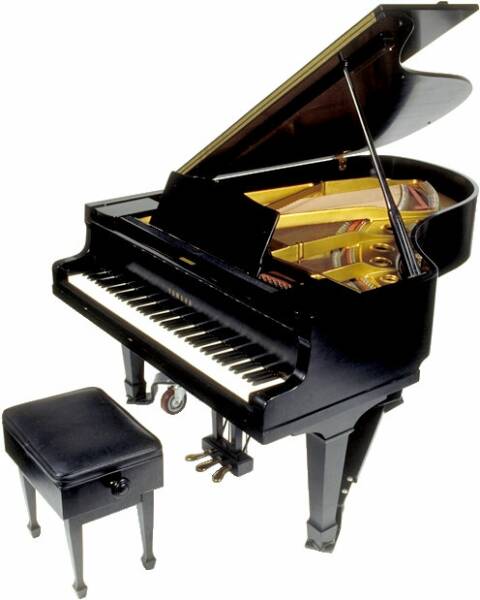 Brent's CD - "Schubert Impromptus"

  D. 899

  D. 935

                          to purchase a CD.

Provide CD Name, your name, address, and phone number for delivery purposes.

Please send a Cheque or Money Order payable to

"Brent Mayhew" in the amount of $20.00 (CDN) for each CD.

Thank you.

Brent's recent CD release "Mendelssohn"

Songs Without Words